Pey Blanc rosé wines are fresh, pale and aromatic for instant enjoyment.
Our blends of Grenache, Cinsaut, Cabernet Sauvignon and Syrah grapes are characterised by their delicate finesse and minerality.
They are perfect for all occasions. Each blend has its own character to suit your tastes or the occasion to be shared.
The rosé for the biggest celebrations! Elegant, fresh and fine. Bright and pale robe with exotic citrus fruit and white blossom aromas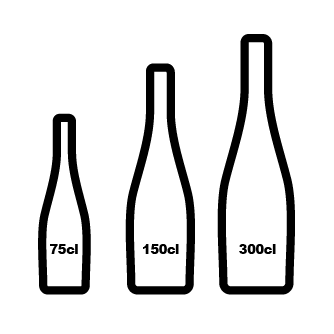 Gourmet full-robed fleshy wine with extra-fine structure and complexity. Pink berry, grapefruit and citrus fruit aromas.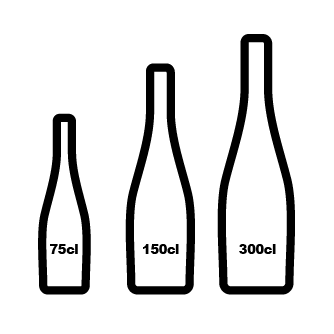 Pey Blanc red wines are accessible and open. They are made from Carignan, Grenache, Merlot and Syrah grapes, with a young, fruity and slightly woody character. Preserves fruit flavours.
Contemporary elegance. Beautiful deep black robe. Discreet woody notes to add finesse to the wine. Surprising elegance for a contemporary blend.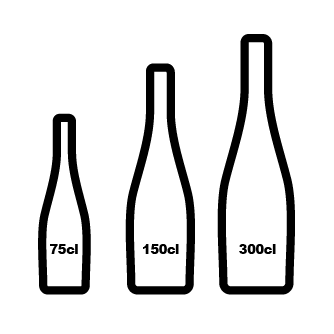 Fruit, fruit and more fruit! Garnet-coloured with flashes of deep purple. Notes of candied fruit and spices. Elegant tannins with a beautiful balance of red berry flavours.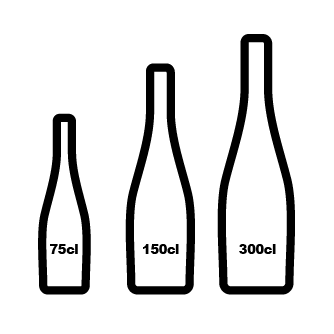 Our nervous and elegant white wines can be enjoyed before dinner and throughout an evening celebration! Vermentino, Clairette and Ugni Blanc are the main grape varieties used in Provençal white wines.