 Nestled within the wine-growing region of Aix-en-Provence, just a few minutes from Cours Mirabeau, Pey Blanc is one of the locals' favourite wineries.
Friends and neighbours come to select the best Provence rosé blends for a meal with friends or family.
Pey Blanc wines are served in the best Aix restaurants, whether for gourmet cuisine or a tasty bite to eat, inspired by the city to which they belong.
These sunny and warm, delicate or more structured wines reflect the style of the Coteaux d'Aix-en-Provence appellation (AOP – Protected Designation of Origin).
Pey Blanc wines are an essential part of Aix and Provençal culture.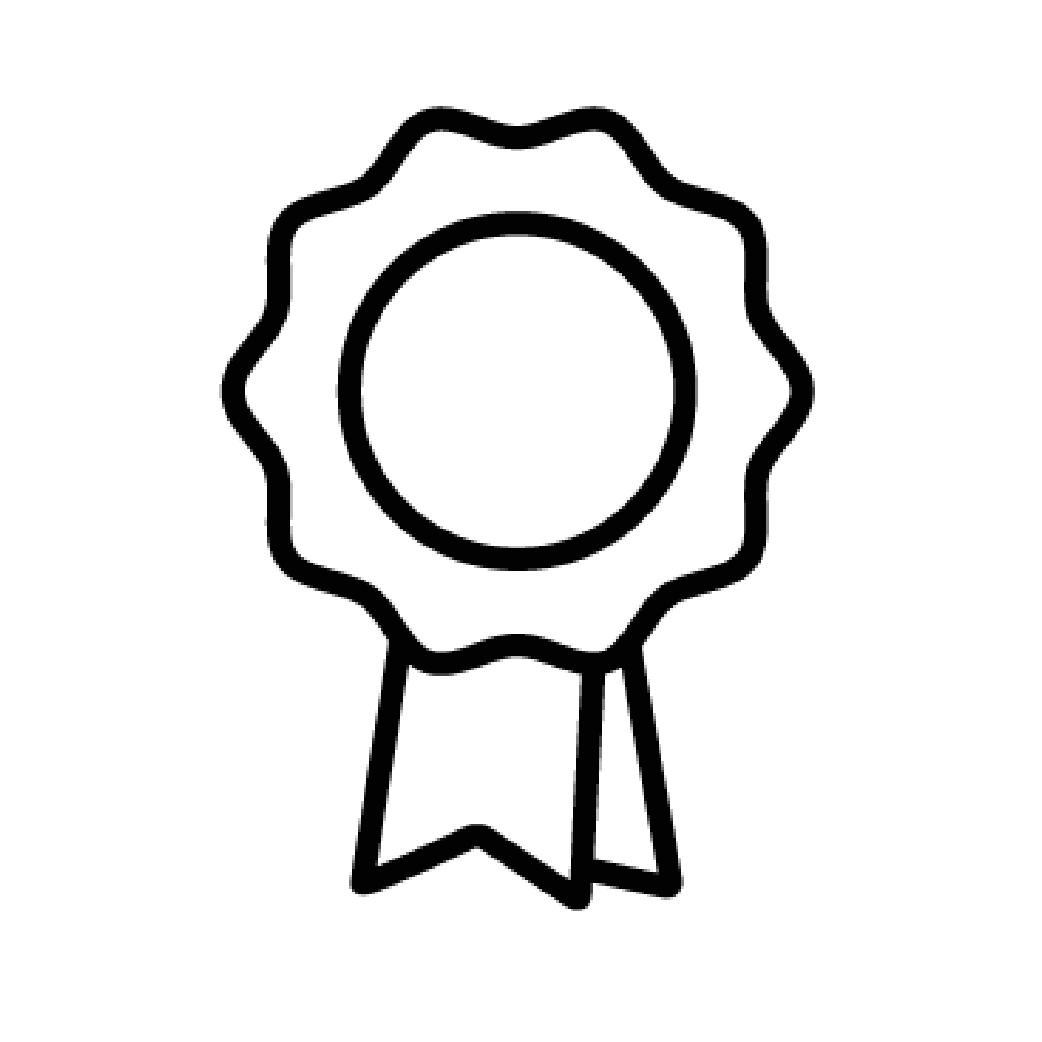 QUALITY
Pey Blanc wines only use the most beautiful grapes.
Our teams at Pey Blanc carefully tend to our vines in order to produce the best possible grapes, which are fresh, healthy and aromatic.
The soil is farmed using a plough and organic fertilisers (soil-enriching agents), and the vines are given the attention they need each season.
Next comes our precise and meticulous winemaking process, which produces elegant and fresh wines!
Each grape variety has its own character, with Grenache, Cinsaut, Syrah and Cabernet Sauvignon grapes used in our handcrafted blends.
Each blend is developed according to a specific profile to be discreet or lively, ensuring that each batch offers the best wines in Provence!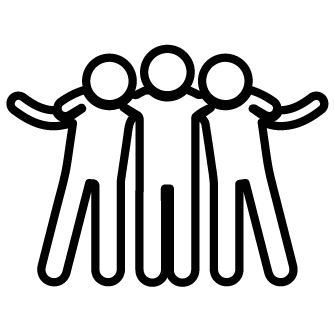 SHARE
Sharing runs in our veins
Sharing our know-how from generation to generation since 1930.
Sharing a glass of fresh, light rosé, surrounded by friends, on any occasion under the bright Provence sun! Sharing a beautiful bottle of red wine with the family, which will go perfectly with the specialities you have prepared in true French fashion!
Sharing a simple or more special occasion with friends and family.
Sharing your experiences, travelling with you whenever you taste a Pey Blanc wine, wherever you are…
Pey Blanc is about sharing Aix culture…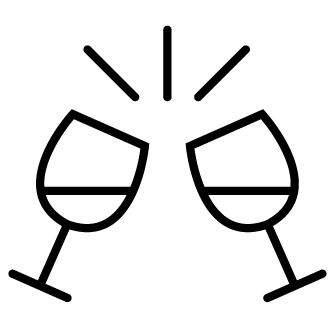 PLEASURE
Pey Blanc vintages are wines for pleasure.
The simple pleasure of drinking a glass of rosé…
The pleasure of beholding the wine's robe in its elegant bottle and the promises that await.
The pleasure of discovery as you lift the glass to your mouth and your senses come alive.
The gourmet and sensual pleasure of wine tasting and discovering new flavours and impressions. Food and wine go hand and hand in a great atmosphere!
The pleasure of strolling around Aix-en-Provence watching the pretty girls or wandering through the Aix countryside.
At Pey Blanc, we work hard so that you can enjoy the simple pleasures of life!
PEY BLANC AIX-EN-PROVENCE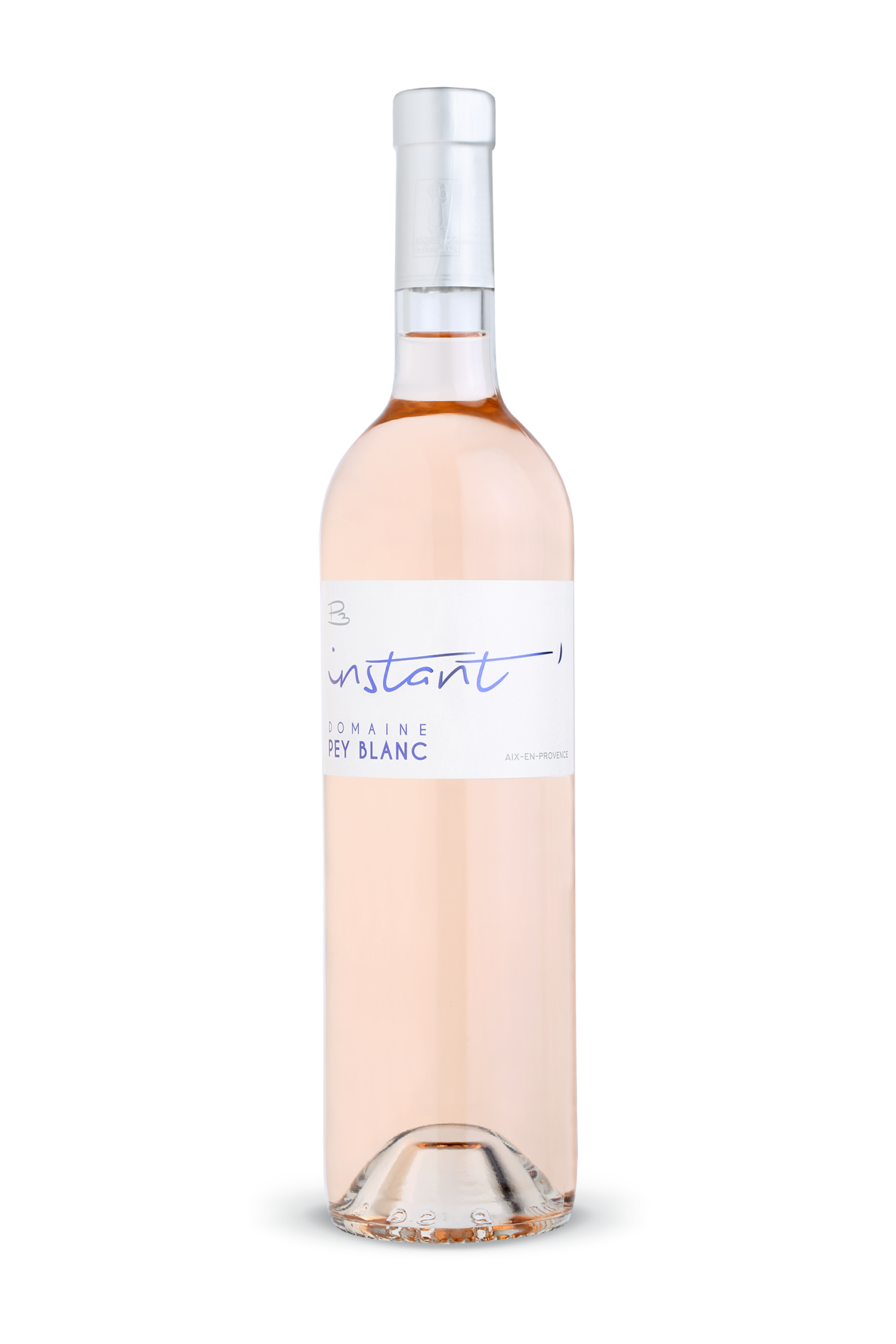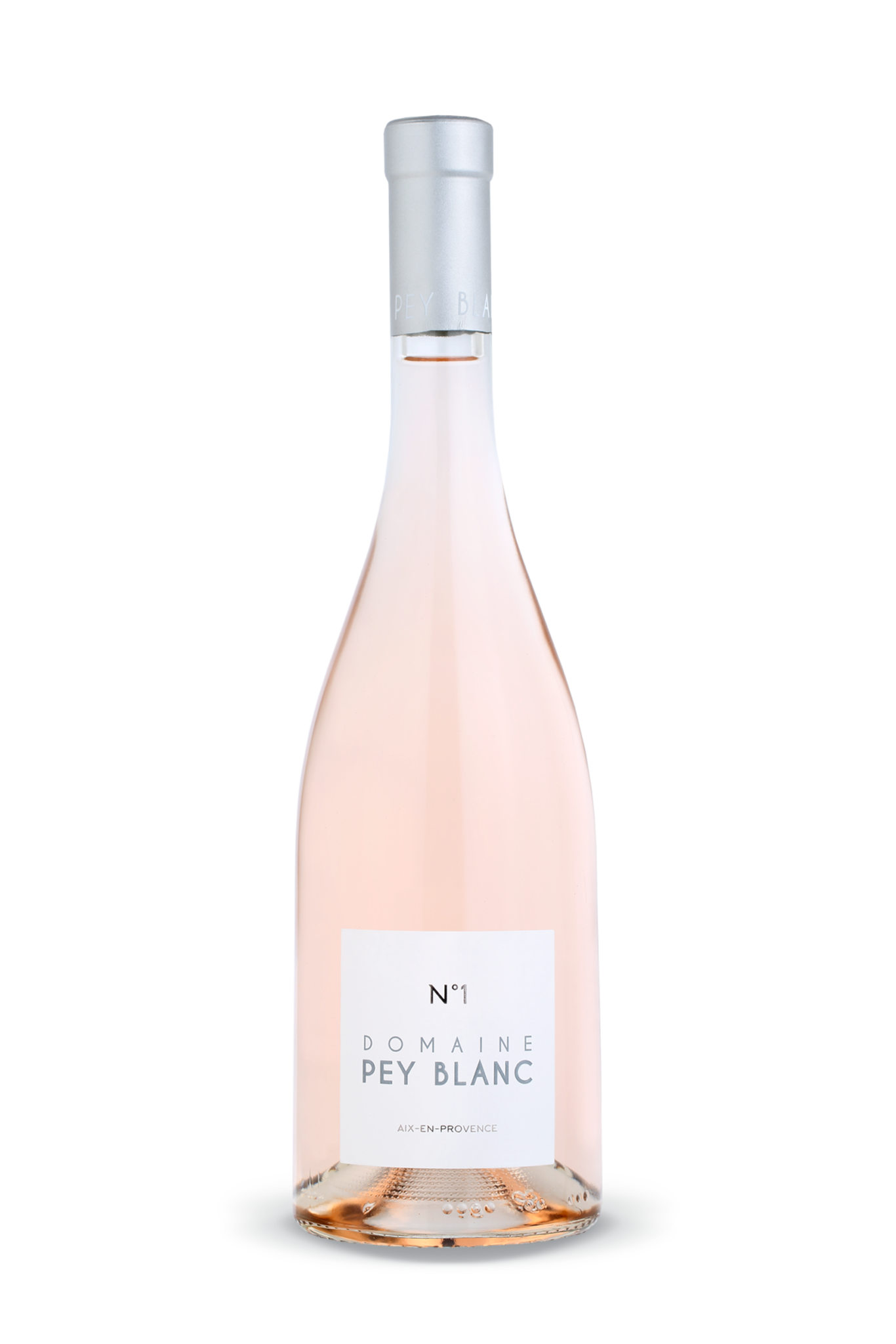 PEY BLANC, AIX-EN-PROVENCE
The Pey Blanc estate is a gem in the Aix wine-growing landscape. It has been a family-owned estate since 1930, and under the management of energetic winemaker Gabriel Giusiano since 2004